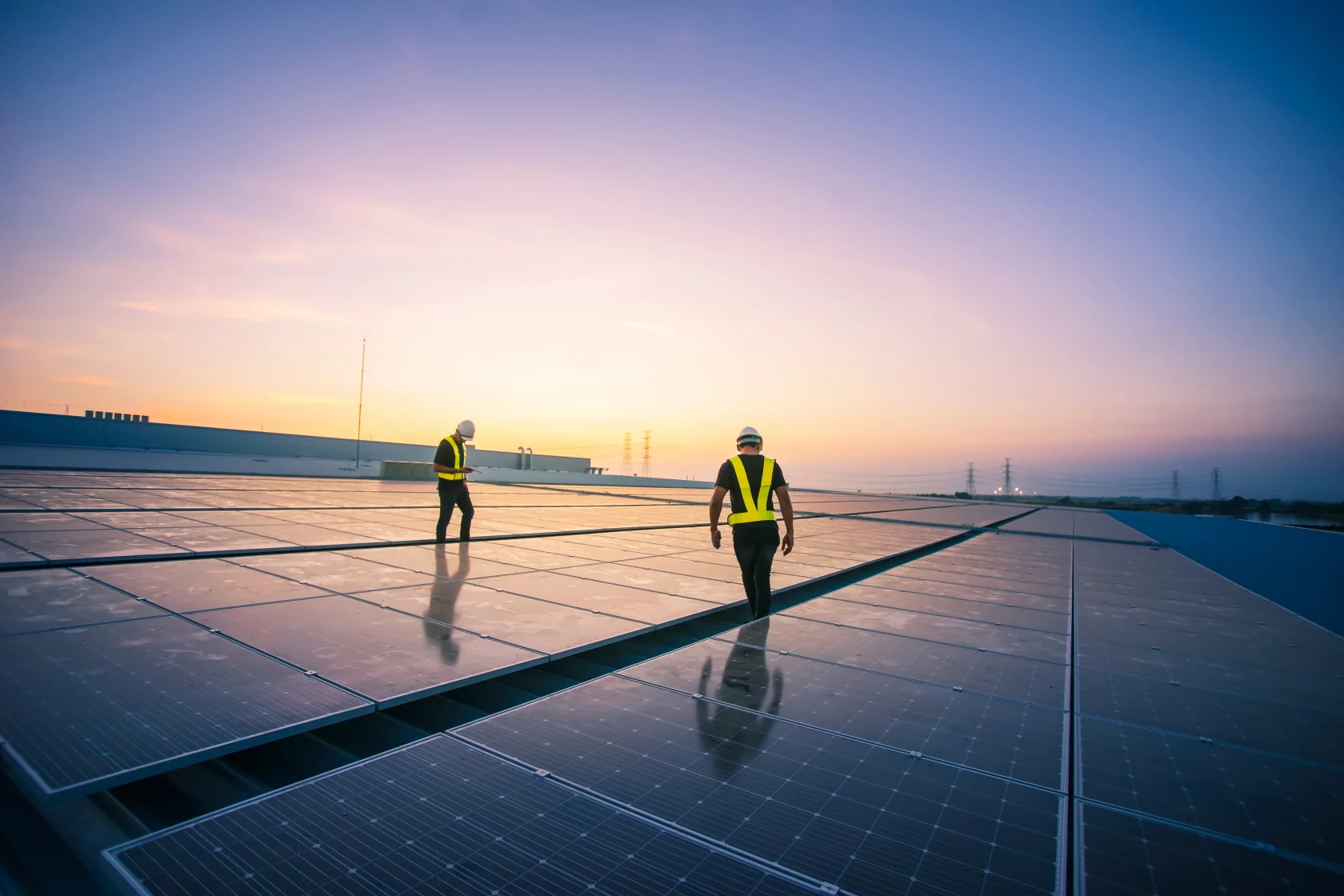 Carefree to a sustainable company
With IZEN you choose 30 years of experience in solar energy and 1 point of contact for your sustainability project.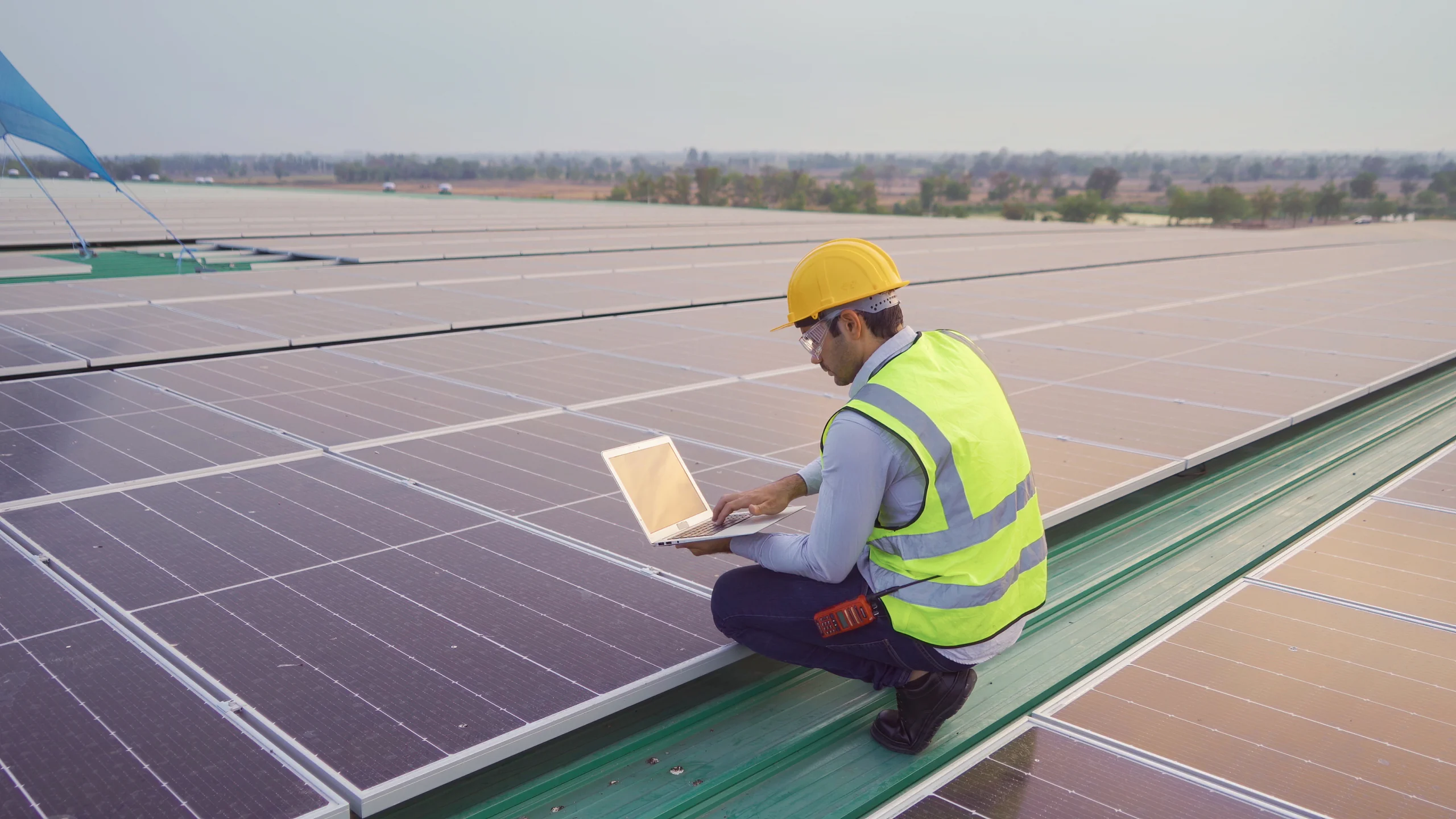 Operations and Maintenance
Your solar panels without worries. At IZEN we take care of everything. Even when your solar park is installed, we ensure optimal operation thanks to monitoring and maintenance.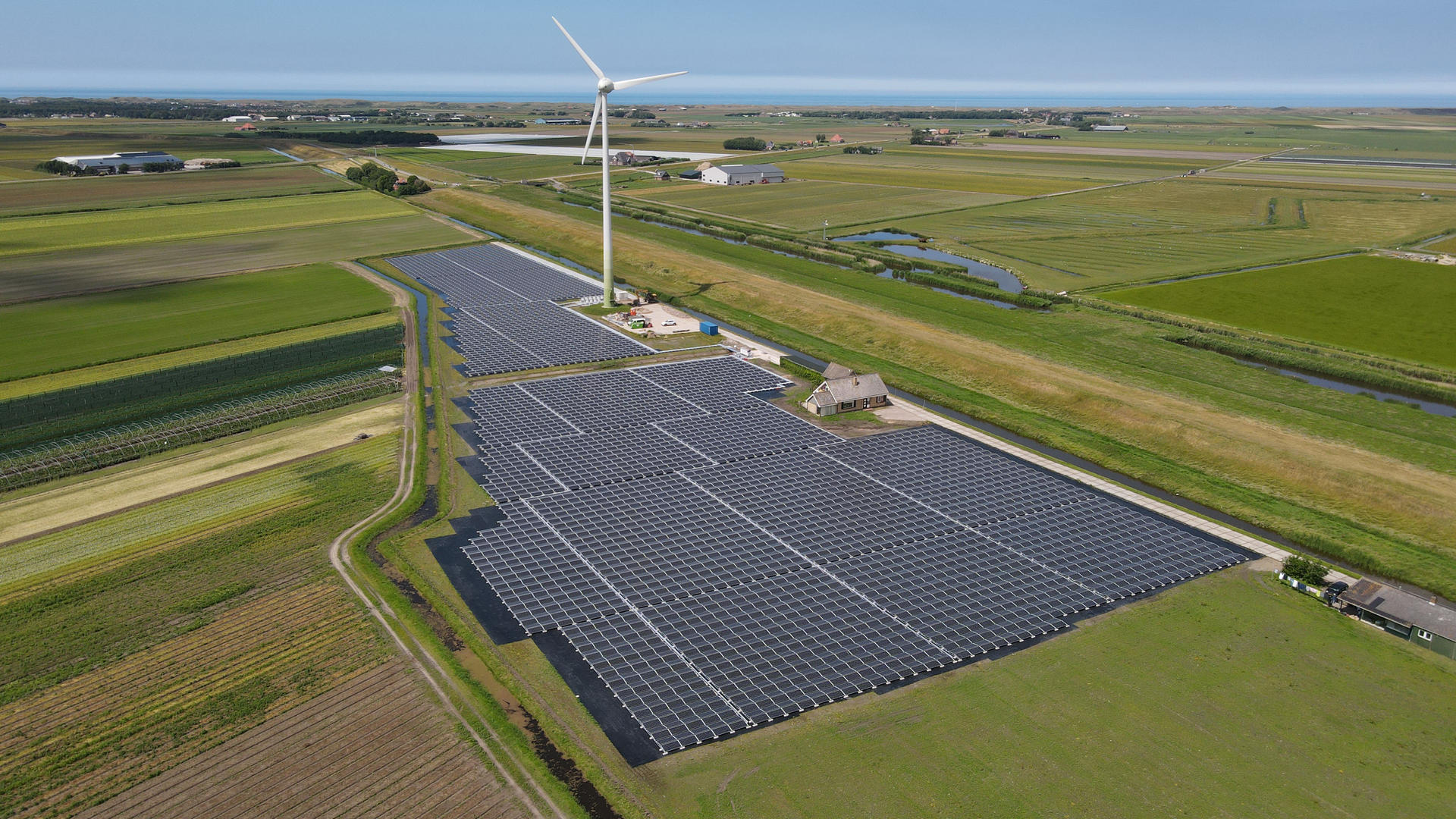 Solar Parks
IZEN has grown over the years into a specialist in solar parks. Thanks to an IZEN solar park, your company generates its own electricity, or you create a new income stream by selling green electricity. Build a green future for our planet and make sure that vacant terrain starts generating money today.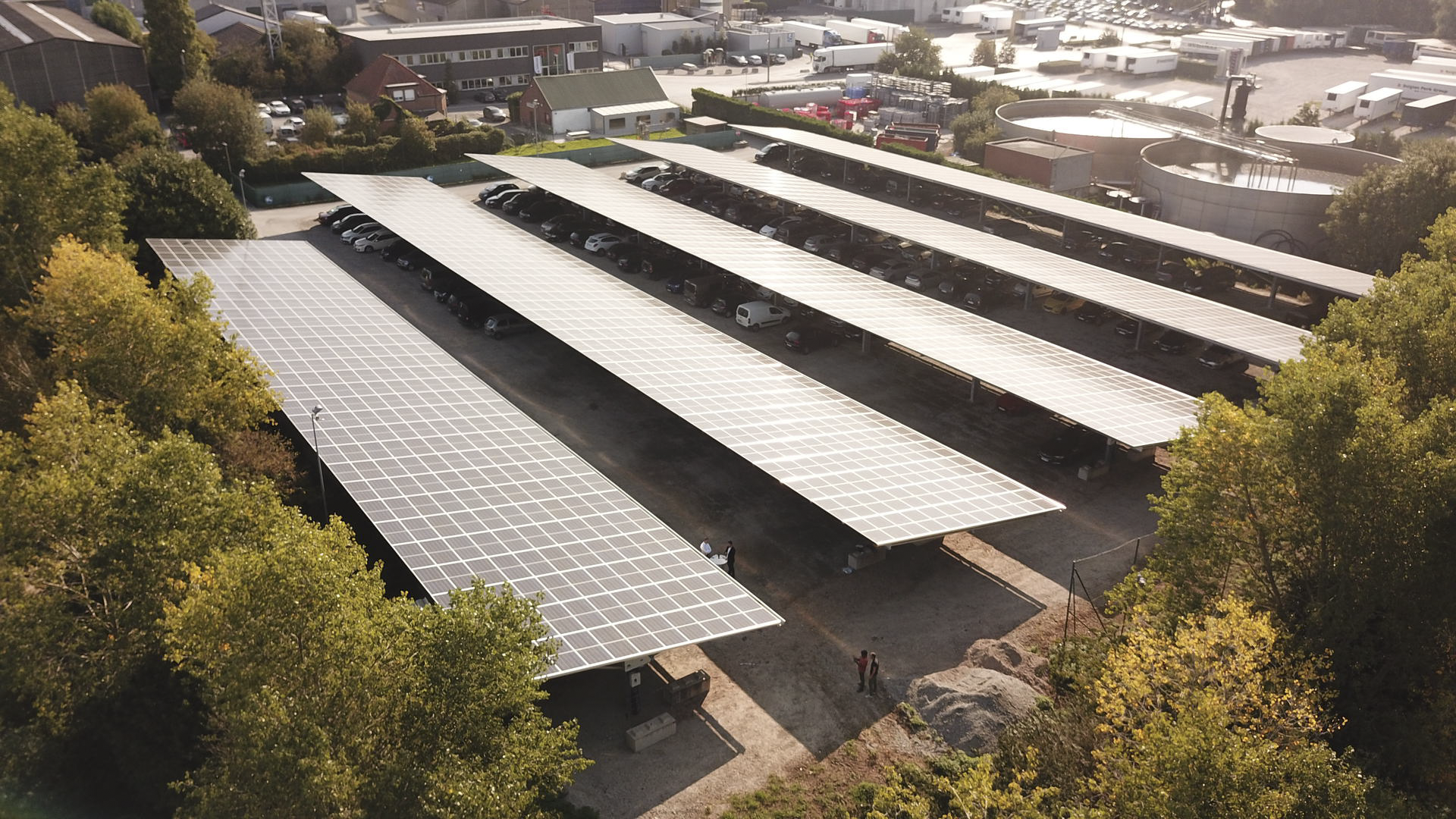 Solar Carports
Today, car parks are often no more than a piece of concrete with cars on them. With a solar carport from IZEN you can quickly turn a car park into a nice asset for your company. Generate green electricity while keeping cars clean AND protecting against direct heat from the sun.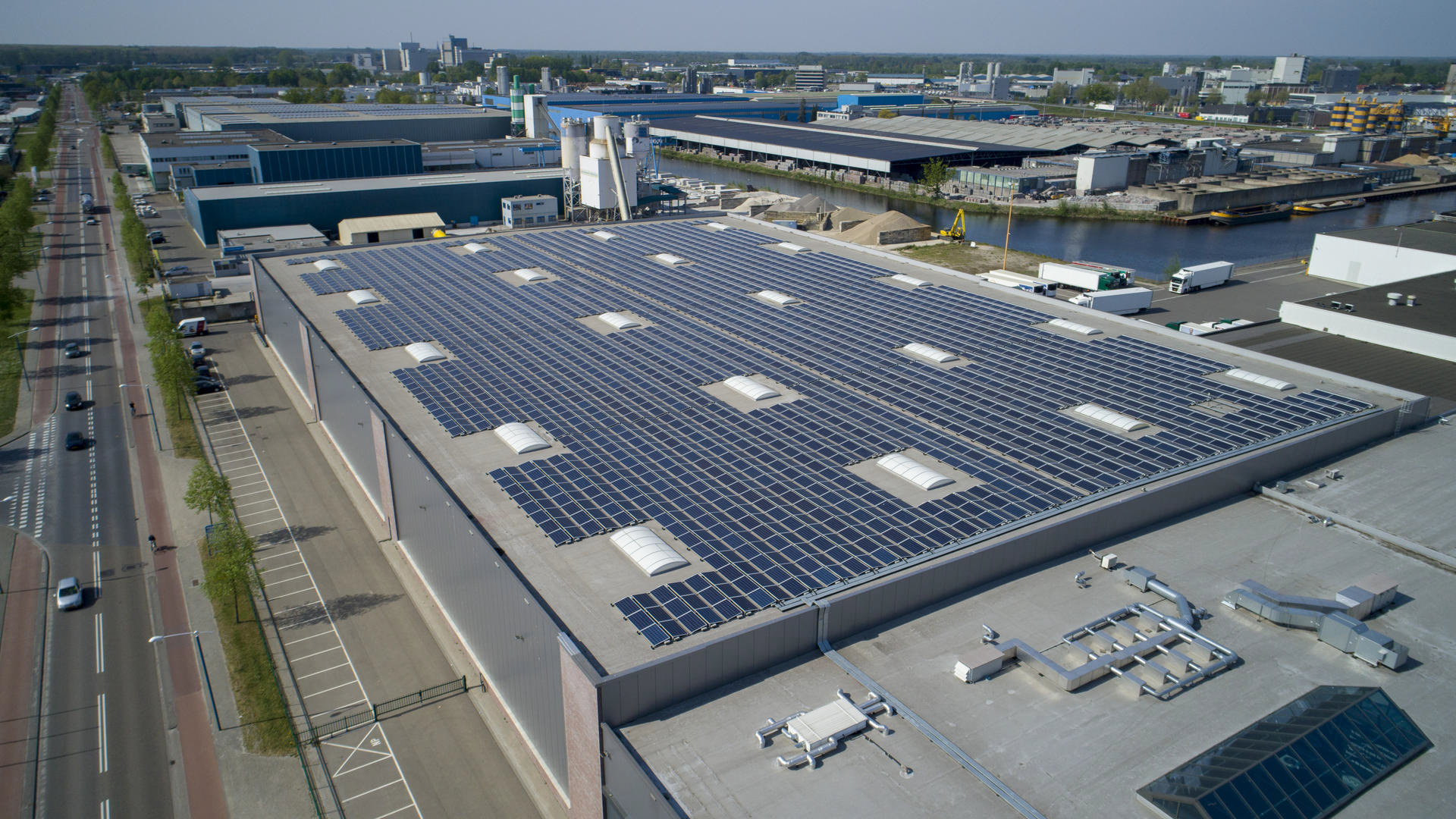 Large Rooftops
Do you already use the roof of your company to grow? Thanks to an IZEN sunroof, an empty roof is given a useful function. Namely, generating green energy that you can use to bring down your energy bill. Laying solar panels on the roof of your company saves energy, so you can invest in more growth.
Floating Solar
When your company has a pond on site, you can use it more efficiently to help your company grow. The best way to do this is with solar panels from IZEN. Solar panels on the water are more efficient than solar panels on a roof due to better cooling. This ensures more efficiency in green energy that you can use in your company.