Operations & Maintenance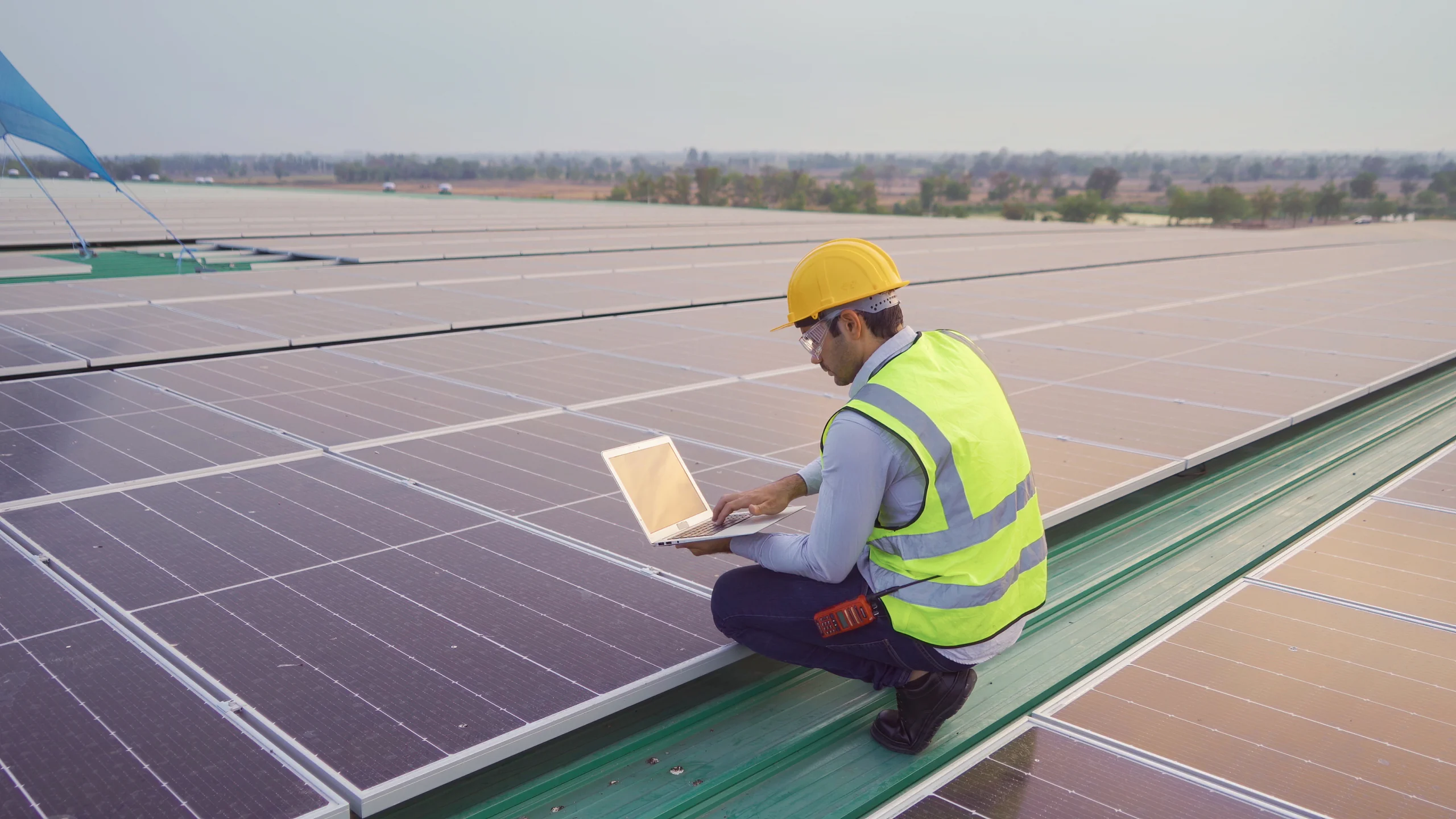 IZEN realizes and maintains sustainable and innovative renewable energy technologies through smart engineering, product choices and thorough efficiency. As a pioneer with 35 years of experience, IZEN focuses on the long-term return on your investment.
IZEN offers solid expertise in managing your renewable investment at more than 375 MWp of solar parks at locations in Belgium and the Netherlands. A team of 15 experts is responsible for the complete maintenance of your solar installation.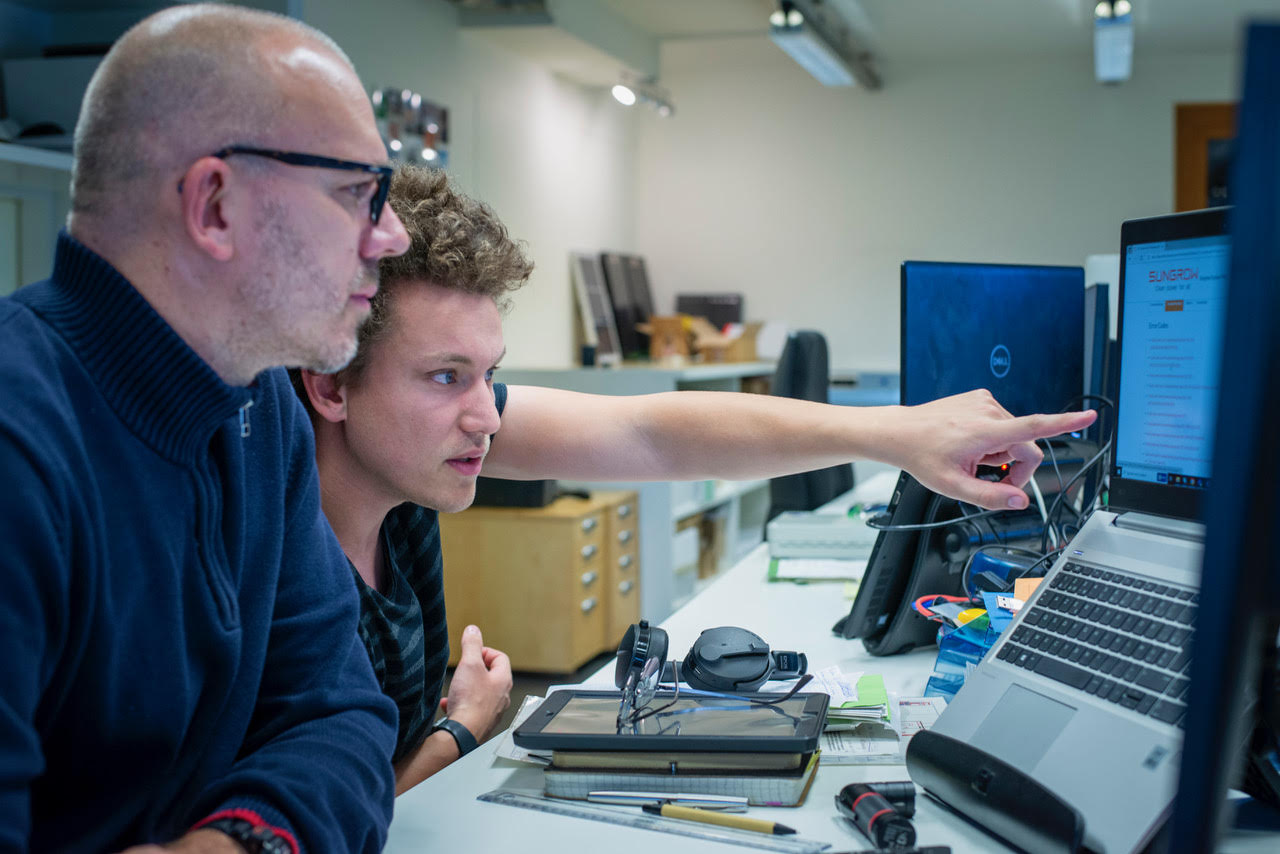 IZEN Operations & Maintenance manages your renewable energy assets & amp; maximizes your investment.
This does IZEN O&M for you
1. Daily monitoring of the installation by means of the platform of the inverter manufacturer or a third party.
2. An annual report with an overview of the revenues compared to the real solar radiation and the interventions carried out.
3. Annual preventive maintenance with a visual inspection of the entire installation. Errors that would not be visible in the monitoring are detected and, if possible, remedied immediately. You will also receive a report of this.
4. Corrective maintenance: in the event of a malfunction, the customer is proactively contacted and an intervention is planned depending on the degree of the failure
5. A revenue guarantee with a penalty clause ensures that you are 100% sure of the return on your project.
6. All solar installations can be included in a maintenance contract. Both old (retrofit) installations and non-IZE installations, both roof-ground or floating installations.
7. The maturities can be recorded as desired. 5-10-15-20 or 25 years.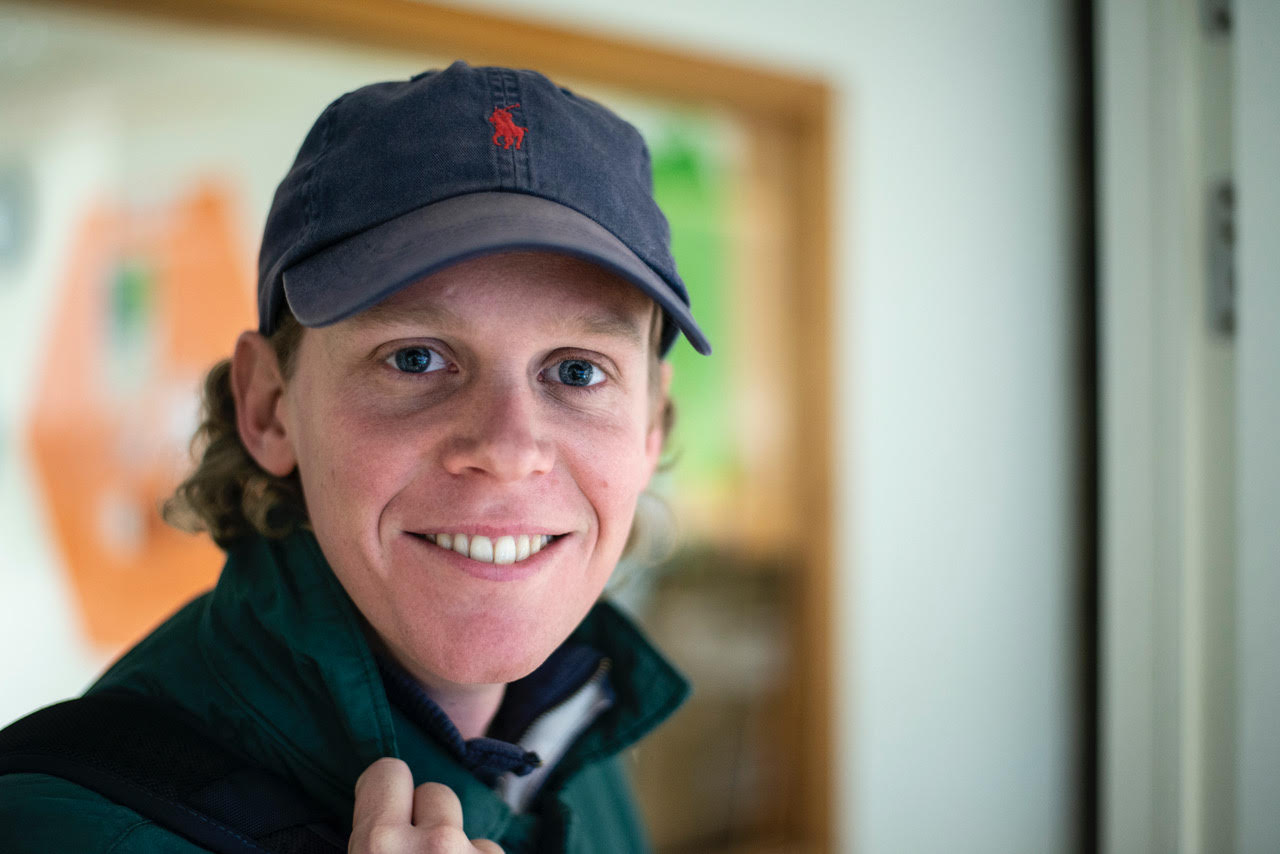 1. Rebuilds of installations or roof skin renovation or new shadow objects are prepared and executed by our specialized installation teams.
2. For periodic cleaning of installations and setups, IZEN works together with a professional partner who performs both manual and robot cleaning at roof and floor installations.
3. Re-powering can provide a solution for older solar installations. Updating modules, inverters and monitoring to the latest technologies can increase efficiency and reliability.
4. Thermography of older solar installations using drones reveals invisible errors in the modules. Thanks to this inspection, it is possible to significantly boost your yield profit.