IZEN believes in 100% smart energy for work, living and mobility
IZEN, the brand of VINCI Energies Belgium that focuses on 100% smart energy, is active in Belgium and the Netherlands and realizes economically viable and innovative renewable energy technologies. Thoughtful product choices and efficiency are paramount.
IZEN believes in 100% smart energy for work, housing and mobility and deliberately contributes to a climate-neutral future.
IZEN guides governments, companies and entrepreneurs, self-employed persons and private individuals on their way to the energy transition through strong analysis and engineering. In this way, the ecological footprint and the energy bill decrease considerably.
IZEN realizes large floating solar parks, solar parks on land, solar carports and rooftops. Even at large housing projects and private individuals you'll find IZEN projects
IZEN has 180 employees and 35 years of experience in renewable energy technology. In that time, the company installed more than 3 million solar panels, good for 800 MWp power.
IZEN is part of VINCI Energies Belgium, the largest construction company in the world operating in 120 countries. Renewable energy production currently accounts for 21% of electricity consumption and will facilitate full consumption by 2050.
106

MWp solar parks installed

10

MWp floating solar parks installed

8

MWp solar carports installed

543

MWp solar rooftops installed

298031

tons of CO² saved

677

MWp total installed power
What people say about IZEN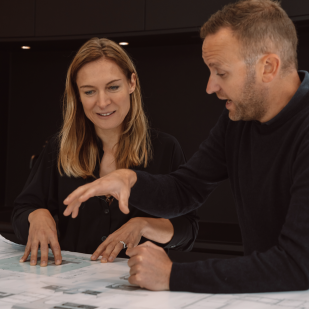 IZEN is a reliable partner to realize large and sustainable projects. The experts think along in function of the needs of the project and the goals of the owner.
Adriaan De Beenhouwer, DB architects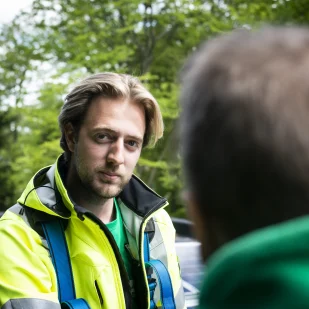 I love working at IZEN. I love to look for technological solutions that unburden the customer. But it is also fulfilling: I am doing something good for our planet.
Tim, BU Manager residential projects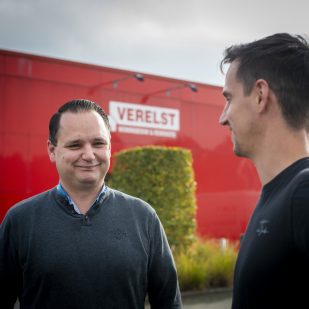 "It is a blessing for the customer that we can offer a total package together with IZEN in the field of energy supply, storage, heating and sanitary hot water. Solar panels, heat pumps, heat pump boilers, you name it."
Lander Van Rooy – Verelst Residential Construction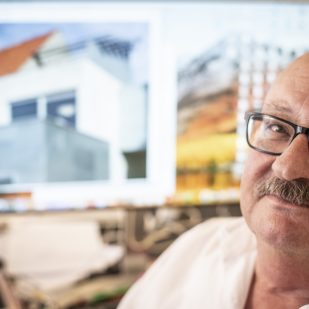 I resolutely opt for interaction between content, form and environment. The sustainability aspect has also been part of this for more than thirty years. Together with IZEN I go for functionally, ecologically and economically responsible buildings.
Herman Bogaerts – architect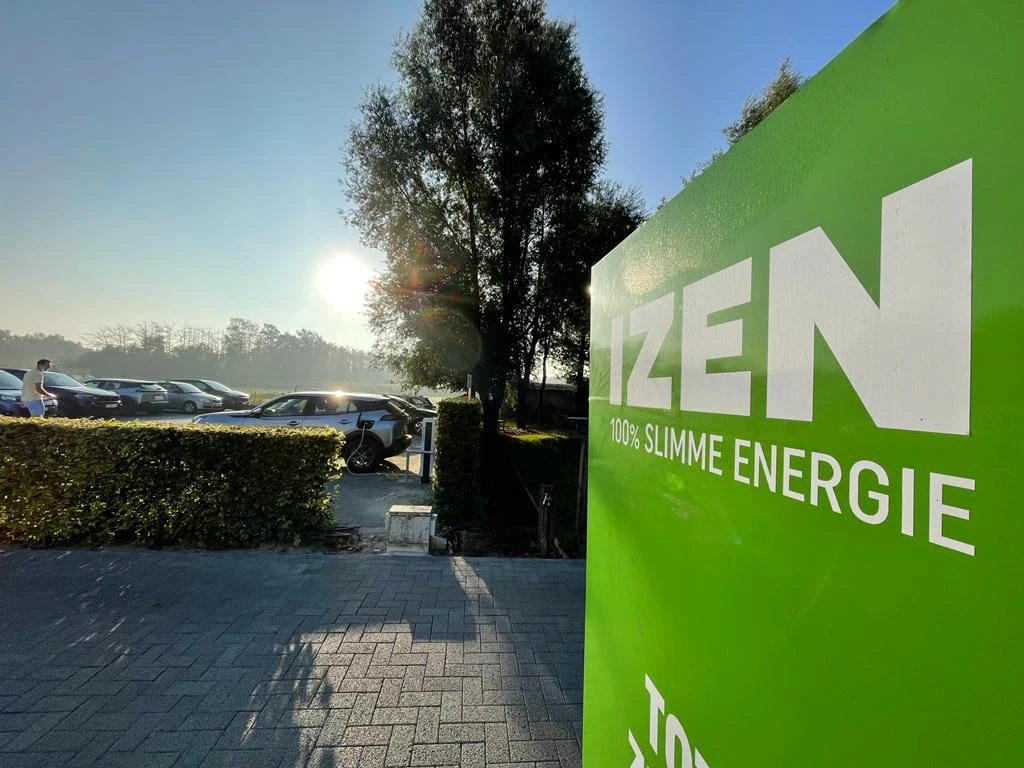 Together to renewable sources
Got inspired to work with us on a future where energy comes from renewable sources? Please do not hesitate to contact us.